The need for social media in political campaigns.
In today's day and age, every voter is an informed social media consumer. Approaching and appealing to these voters is becoming difficult day by day. The new age voters are opinionated readers with extremely distinguished ideas about the world around them. Striking a chord with them effectively is the key to winning elections. We help you do exactly that. With tried and tested strategies and a mound full of market research data, we help you appeal to the modern-day voter.
What do we do?
We have experience with different positions of political candidates,
such as Members of the Maharashtra Legislative Assembly,
Party Regional Vice President, Party City Chief, Corporators Etc.

These are Three steps are the crux of our approach. Once these three steps are followed, we focus on other lacunas and details to smoothen them out and deliver a crisp project.
Voter Segmentation
Find out exactly who the target audience is and gather data about them. This research goes a long way as we have a clear answer to the question, "Who is the voter?"
Candidate Positioning
Once we know who the voter is, all that's left to do is to appeal to them. We create the best positive narrative fitting the party's beliefs and image. This will help answer the ONE question every voter has, "Why should I vote for this candidate?"
Deliver Results
With the apt research and targeting, the campaign just hits the right spot. This is the stage where the efforts come to fruition. We help you get the most out of your campaign by creating a digital marketing strategy that delivers results.
Why We Are The Best Political Campaign Management Company?
We have a holistic approach when it comes to effective political campaign management. We cover all bases as mentioned below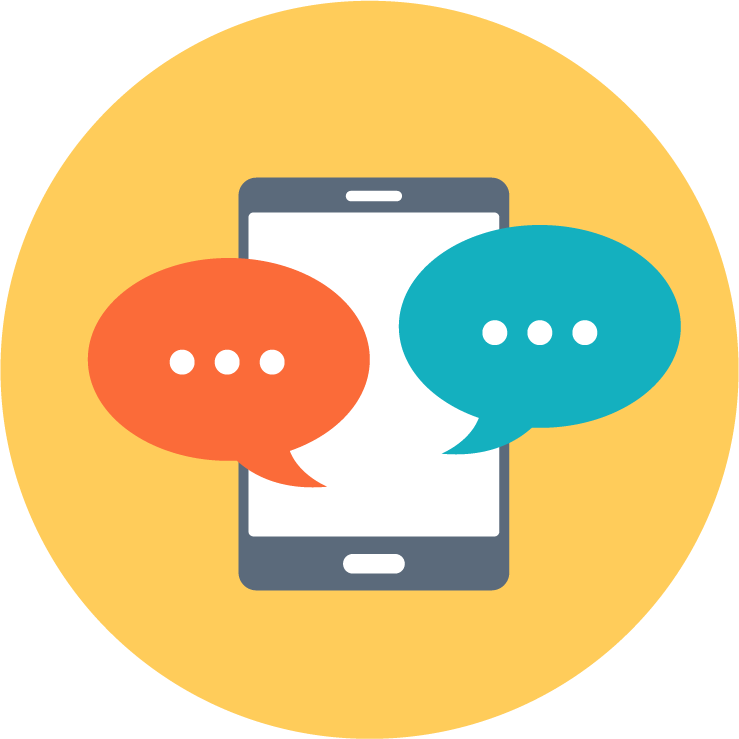 Social Media Management
This is where everyone is. Getting attention on social media is essential to any digital marketing campaign. We set you up for an epic win.
Strategy & Planning
We use data driven planning to ensure that your campaign is on track and achieving the desired results while making sure your voters see you.
Online advertising
Trying to broaden your target audience is futile without online advertising. This will help you reach where people are.
Website Development
Having a legitimate website basically means getting digitally approved and relevant. Let us build an effective website to suit your political image.
Online Press Releases
We get your point across effectively and create a social media buzz with online press releases that are tailored to your target audience.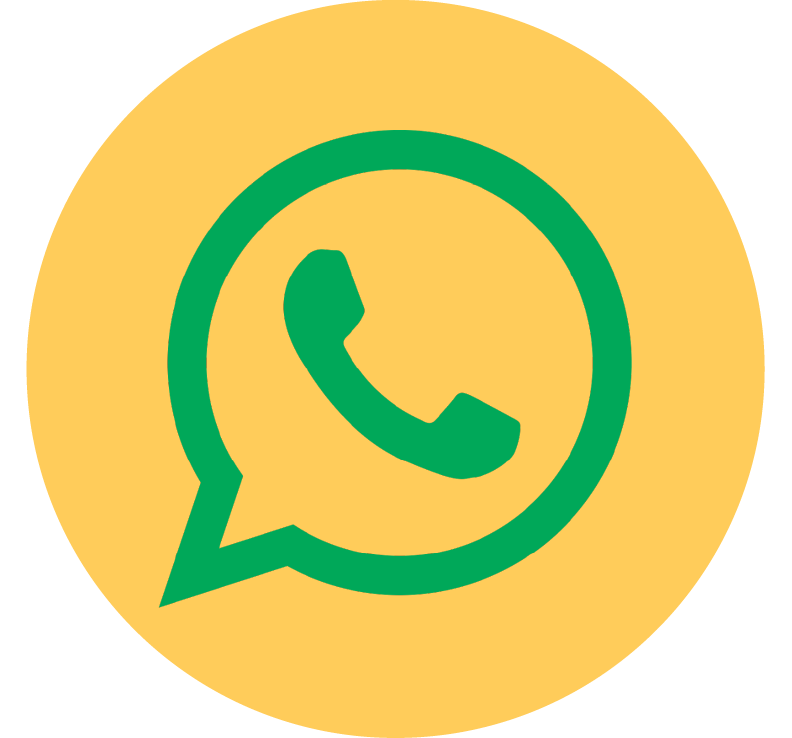 WhatsApp Marketing
Personalized messages achieve a human bond and connection. This only helps one strengthen their political foothold.